Welcome to Polvo Digital Arts
Polvo is a boutique design studio, currently hibernating in the outer space. But yes, the comms are up and running still capturing signals. Just in case.
3D arts
3D illustration and animation, character development.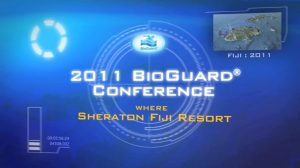 Video
Editing, motion graphics and special effects. Video channel, events and corporate.
Online business
Complete online business, email marketing, e-commerce, store locator and web apps.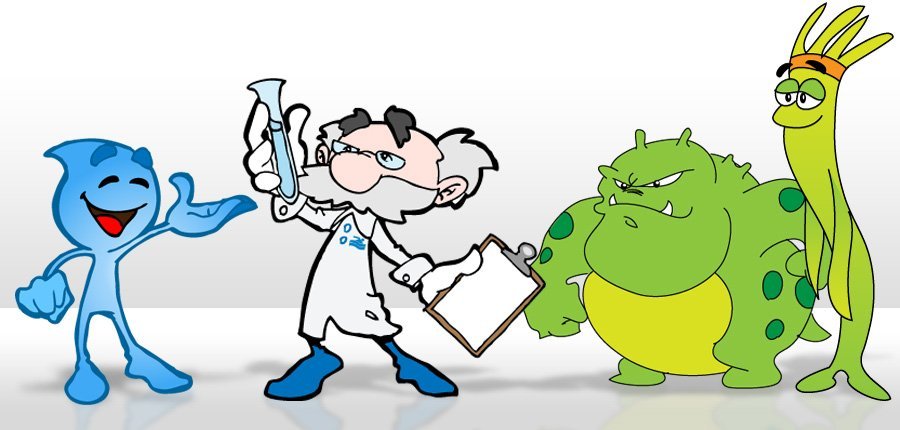 Learning Design
Game-based training, gamification, 2D/3D training mascots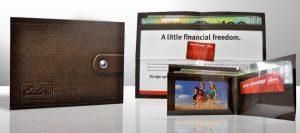 Graphic Design
Marketing collateral, event material, visual identity, packaging
Photography
Portrait, events, 360º, architecture
Feel free to leave a message though 🙂