Welcome to Polvo Digital Arts
Polvo was a home-based design studio I run between 2010 and 2014. Since then, I started "working for the man" and have been mostly supporting existing customers with on-going projects we had.
3D arts
3D illustration and animation, character development.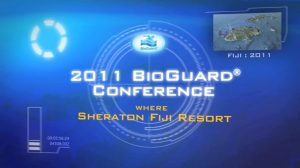 Video
Editing, motion graphics and special effects. Video channel, events and corporate.
Online business
Complete online business, email marketing, e-commerce, store locator and web apps.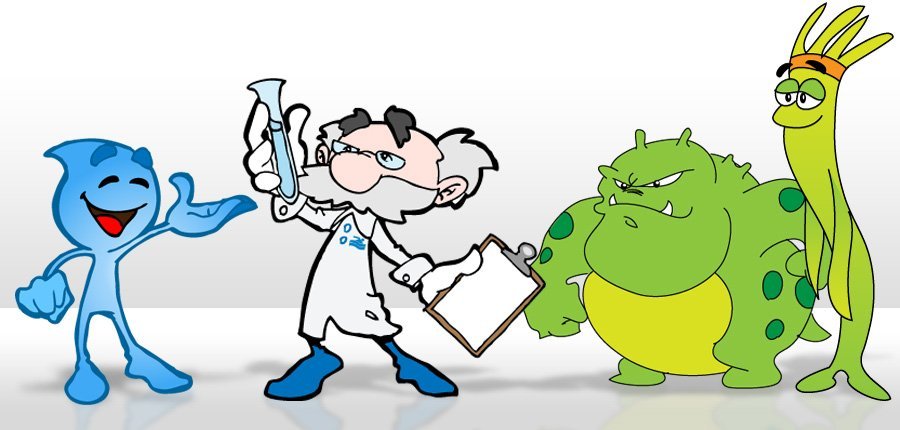 Learning Design
Game-based training, gamification, 2D/3D training mascots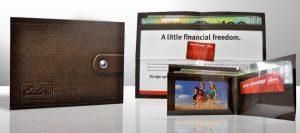 Graphic Design
Marketing collateral, event material, visual identity, packaging
Photography
Portrait, events, 360º, architecture
Shh.. Polvo is sleeping.
Today, I keep (occasionally) updating my personal website at perroud.com.au.